Meet Firefly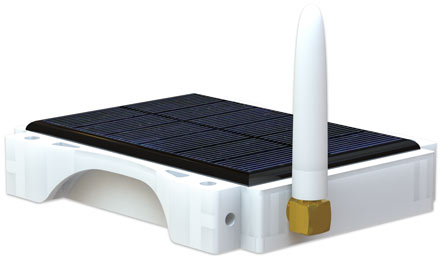 The Firefly is a wireless and self-powered low-cost edge analytics node the size of a credit card, packed with environmental sensors and twin RGB or narrowband imagers – each miniature sensor includes powerful onboard processors, storage and radios for fast and secure cloud communications.
Designed to be deployed in large numbers for high resolution coverage in 2 or 3-D arrays, edge processing drastically cuts edge-to-cloud traffic and cloud compute/storage to minimise operating costs and ensure scalability.
The Firefly is currently being tested at research facilities in collaboration with the Canadian and Japanese governments and can be easily paired with, or fully integrated into existing CEA systems representing a unique opportunity to enhance present-day product offerings.
News release